We grew up on the Big Island and now live in Nairobi with our two dogs and cat. We've always been surrounded by diversity and The Rainbow Files is a project we've been talking about for years. We decided that instead of wishing it existed, we should do it ourselves.
Thank you to Danielle, Sharon and Fiona for being our beautiful, patient models for the day, and June July for your superb photography skills and expertise.
If you'd like to support The Rainbow Files, subscribe to updates and download a set of four mockups, or send us an email at [email protected].
​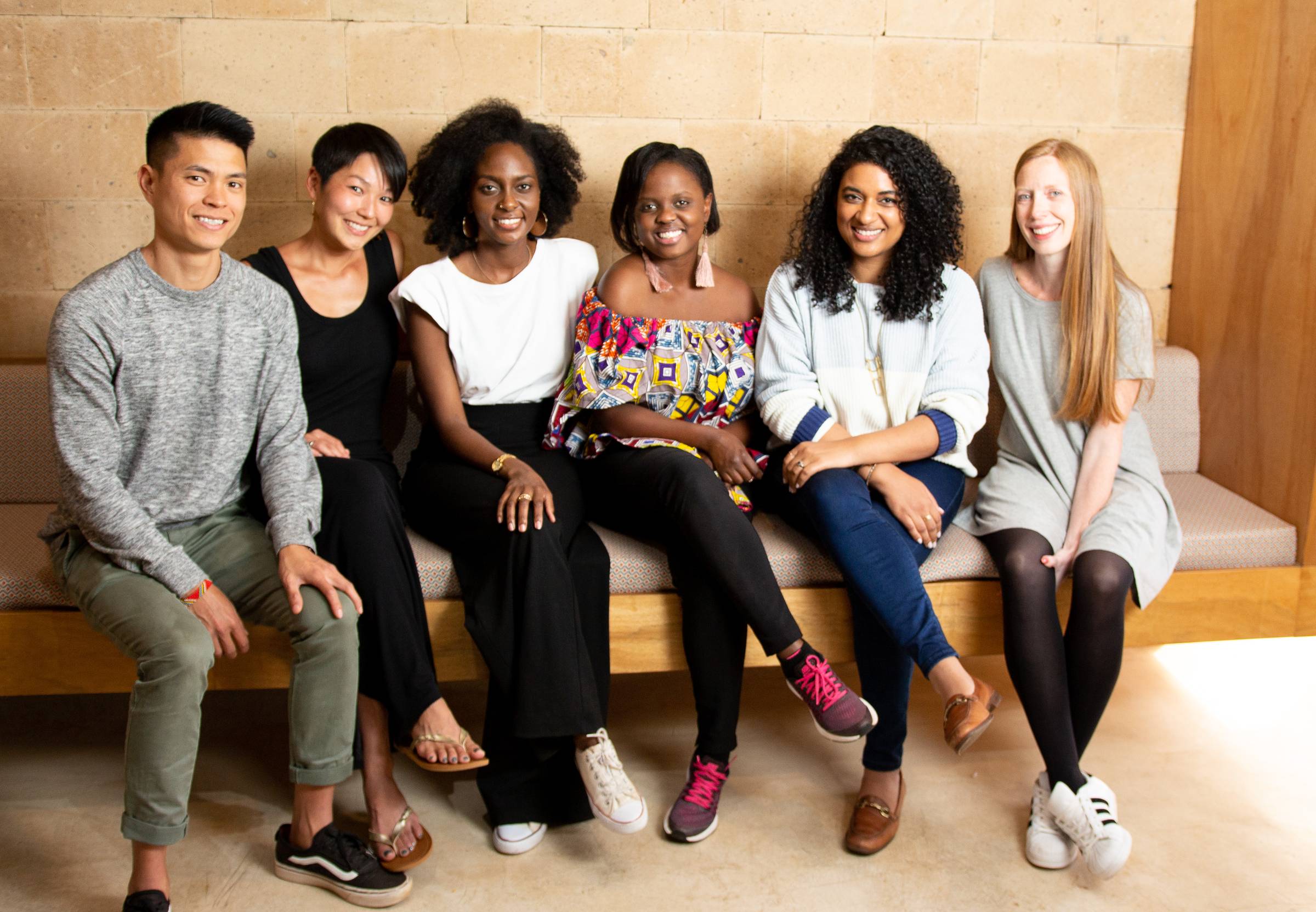 ​